Performance therapy is the concept that it is easier to avoid a problem rather than treat one – just like with dental hygiene or car maintenance.
Some people learn the hard way that if they don't practice good spinal hygiene, they are more likely to have a recurrence of their problem and suffer further downtime and lost time and money. For those I often recommend coming in periodically to have a "tune up" and just have their spine assessed and adjusted where indicated, in an effort to prevent future problems.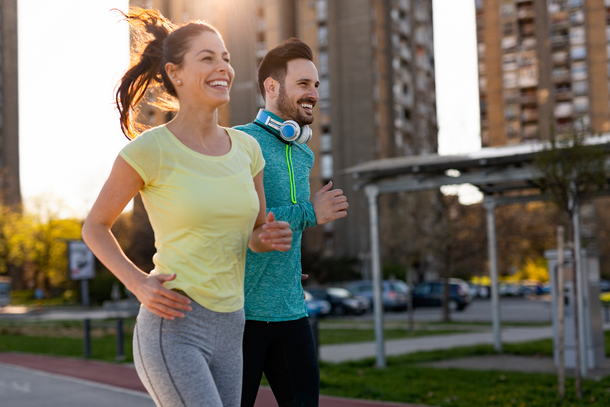 Unfortunately, pain is the last thing to come on, and the first to leave, therefore we can have dysfunction in our spine, altered biomechanics, and are not aware of it until we do something unassuming. Bending over to tie a shoe and end up with back spasm and pain is a classic example.
For others who may be more high-performance oriented, whether an athlete or professional musician, one must be able to complete their required task time-after-time and without injury or faulty biomechanics to achieve the best possible result. These people find that regular chiropractic care: performance therapy – keeps them functioning and at their desired level. Movement assessments such as the Functional Movement Screen (FMS) or the Titleist Performance Institute's (TPI) golf specific screen can give key insights into why or why not an individual moves/performs the way they do and what can be done to optimize it.