Office Ergonomic Consultations
Office ergonomic consultations involve the assessement of work stations/sites in order to evaluate for worker safety and exposure to risk of injury – whether acute or due to chronic repitition. Since we live in a computer-driven society, a plethora of repetitive-strain injuries have become commonplace and Dr.Strudwick is available to assess the 'ergonomic health' of your workplace and make recommendations to remedy the situation and aid in increasing employee health and productivity.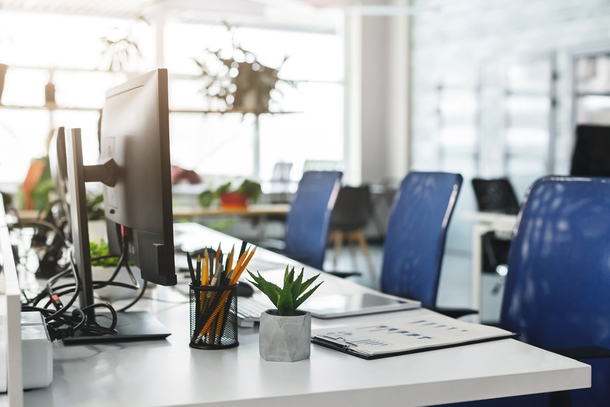 The aim of a consultation is to identify potential risk and minimize its potential for occurrence, however, we live in the real world and not all risk can be eliminated nor accounted for so there is always the potential for an injury to occur. Having said that, steps can be taken to mitigate this occurring.